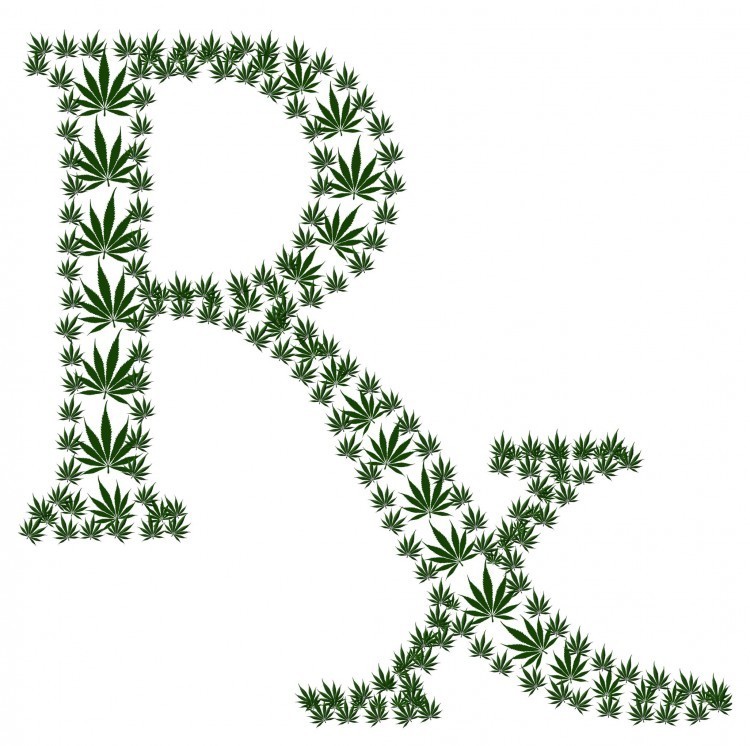 Rick Simpson Oil for Kidney Disease
I was diagnosed with stage 3 chronic kidney disease one year ago, I had a high GFR and High Creatinine levels.

Normal Createnine levels are 0.6 to 1.2

Notice my lab results I had a high of 1.44 and yesterday a low of 1.13
4/21/09 4/29/11 3/28/12 2/25/13 9/6/13 4/4/14 7/25/14

1.23 1.40 1.34 1.44 1.26 1.21 1.13


My doctor told me my CKD was irreversbie and the only thing i could do was try to slow down the progression.

At stage 4 it's regular visits for dialysis and at stage 5 you have a machine next to your bed and a tube in your belly to do dialysis nightly.

I wasnt gonna let that happen to me.so I decided to cure it and my doctor acknowledges it.

lab results confirm it.

All I do is eat canna capsules daily.

I make them myself and they are mild enough to be taken daily.

I cant express to the world if they would just eat the herb daily like a vitamin they could reclaim their health.

Please see my other threads how i lost 92 pounds and cured my own liver cirrosis also.


The data or links provided here are for informational purposes only. The information is not intended to be a substitute for professional medical advice, diagnosis, or treatment. Always seek the advice of your physician or other qualified health provider with any questions you may have regarding a medical condition or the medications used to treat it. Never disregard professional medical advice or delay in seeking it because of the information provided here.